Winners
---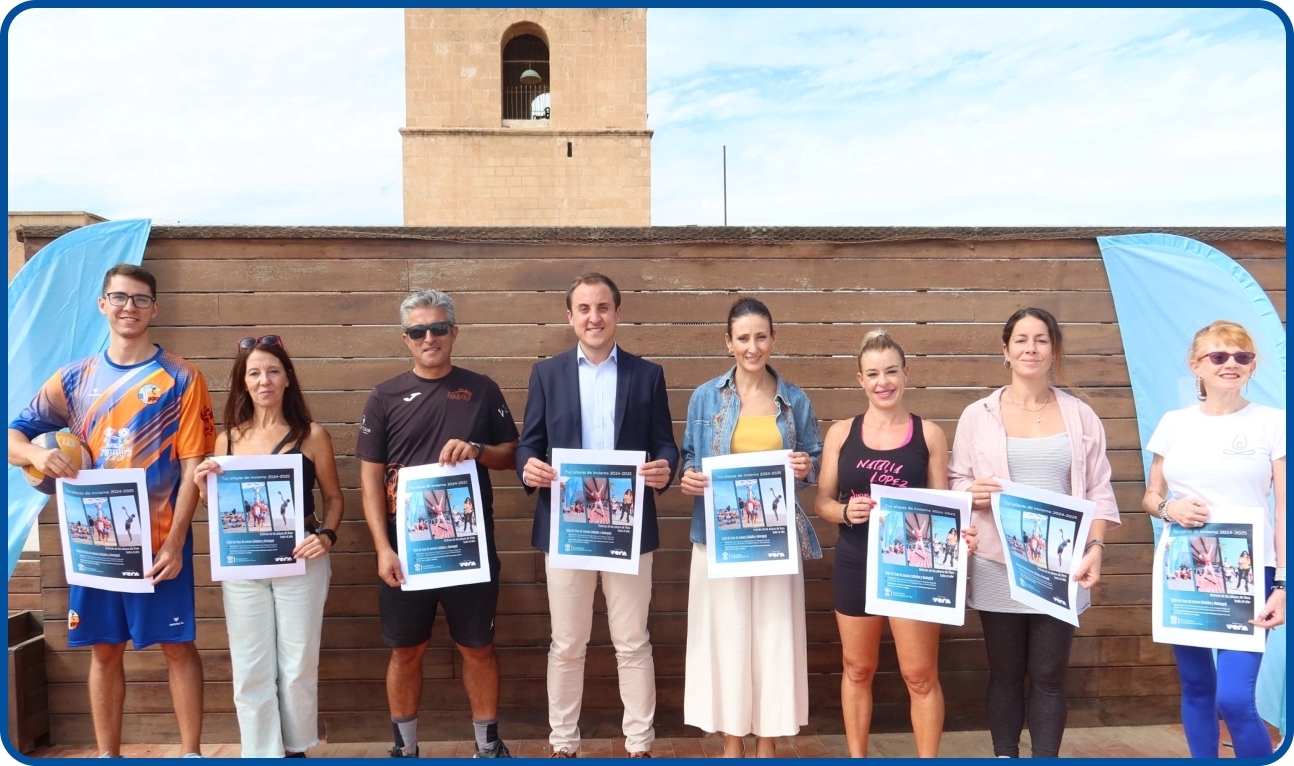 Sun&Blue Award for Best Blue Beach Tourism Experience 2023
OCEANOGRAPHERS FOR A DAY
Aquatours Almeria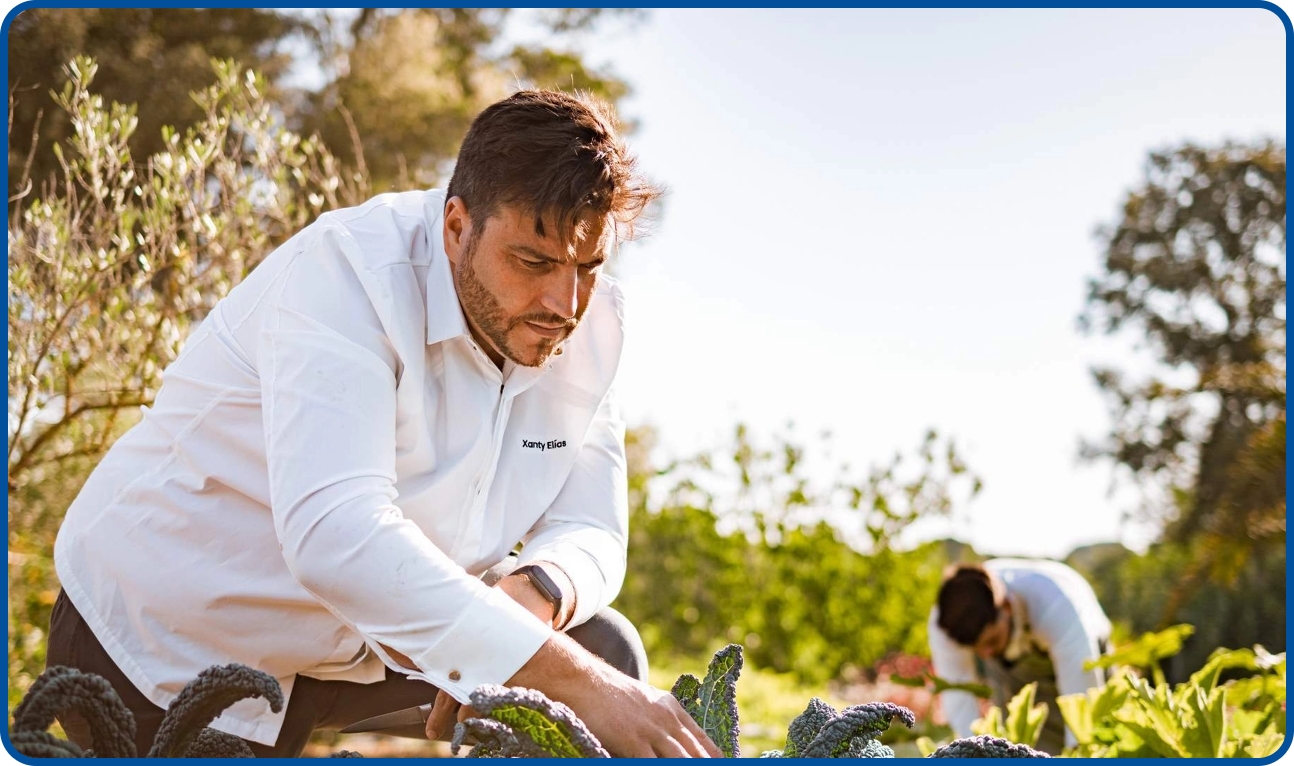 Sun&Blue Smart Hotel Innovation Award 2023
JAIPPY
Hotel Inglaterra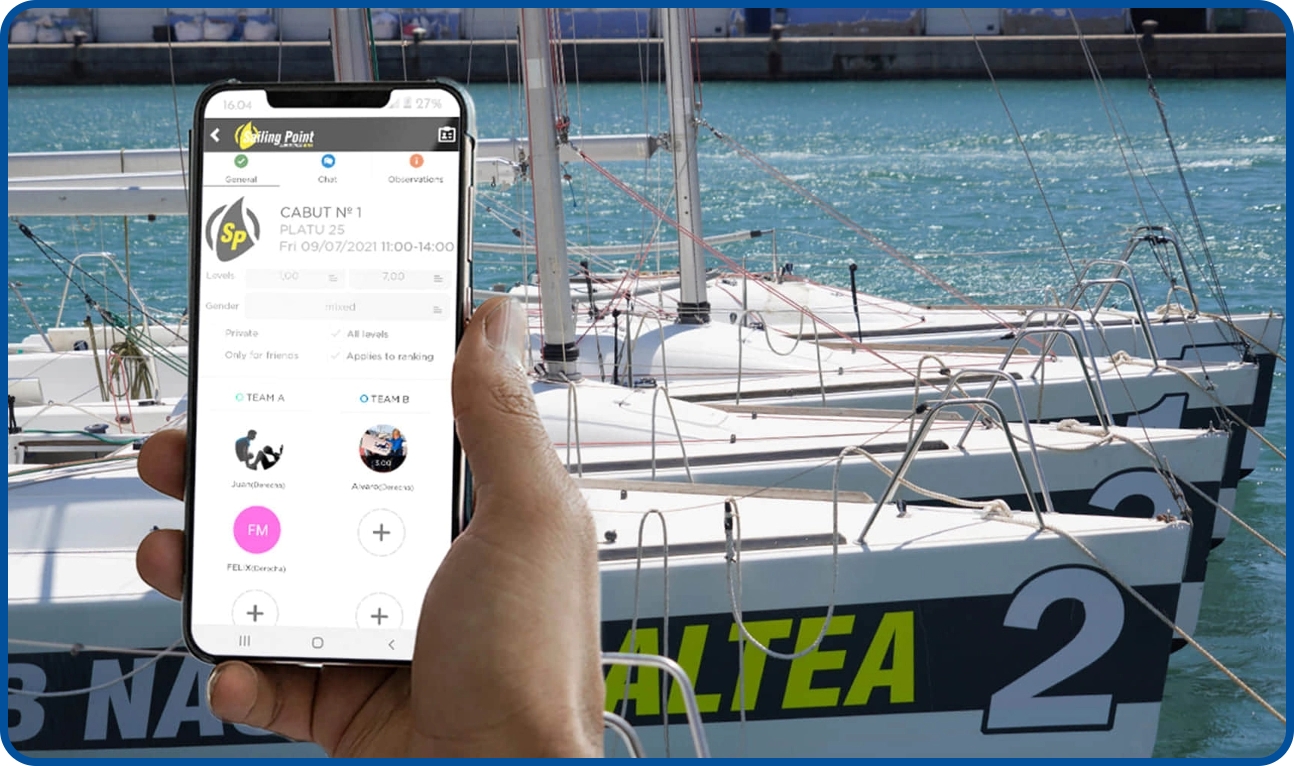 Sun&Blue Sustainability Award 2023
ATLAZUL
General Secretariat of External Action, European Union and Cooperation. Regional Government of Andalusia.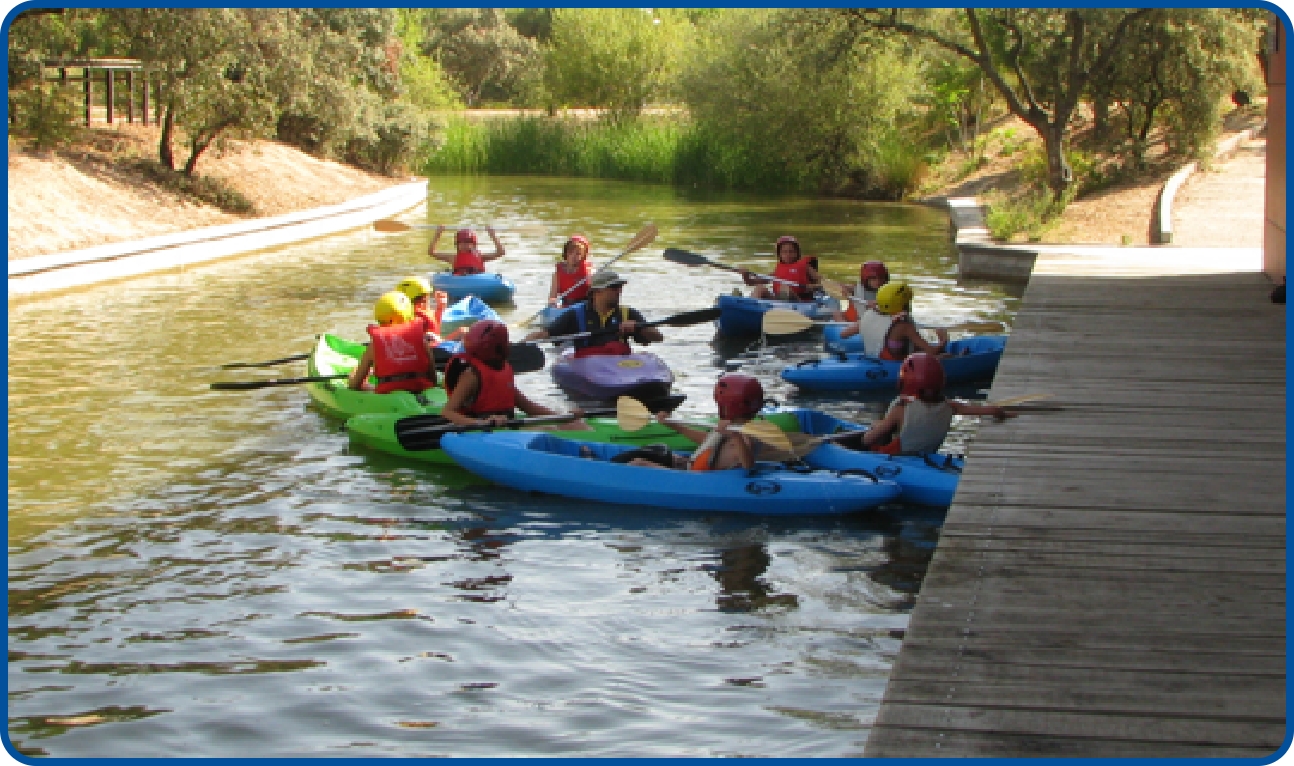 Sun&Blue Award for Innovation in Ports and Cruise Tourism 2023
MUELLE DE LEVANTE
Port Authority of Huelva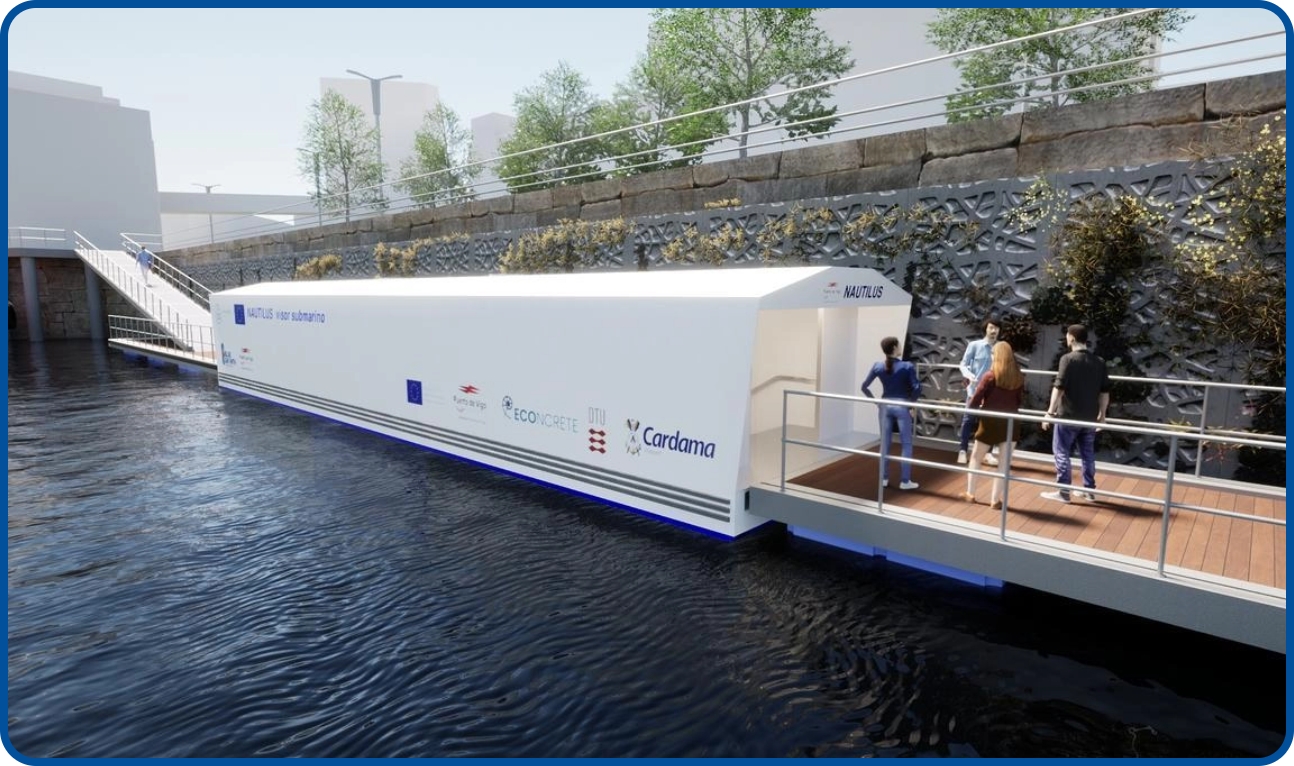 Sun&Blue Award for Best Destination Manager 2023.
SENDA AZUL
Costa del Sol Tourism and Planning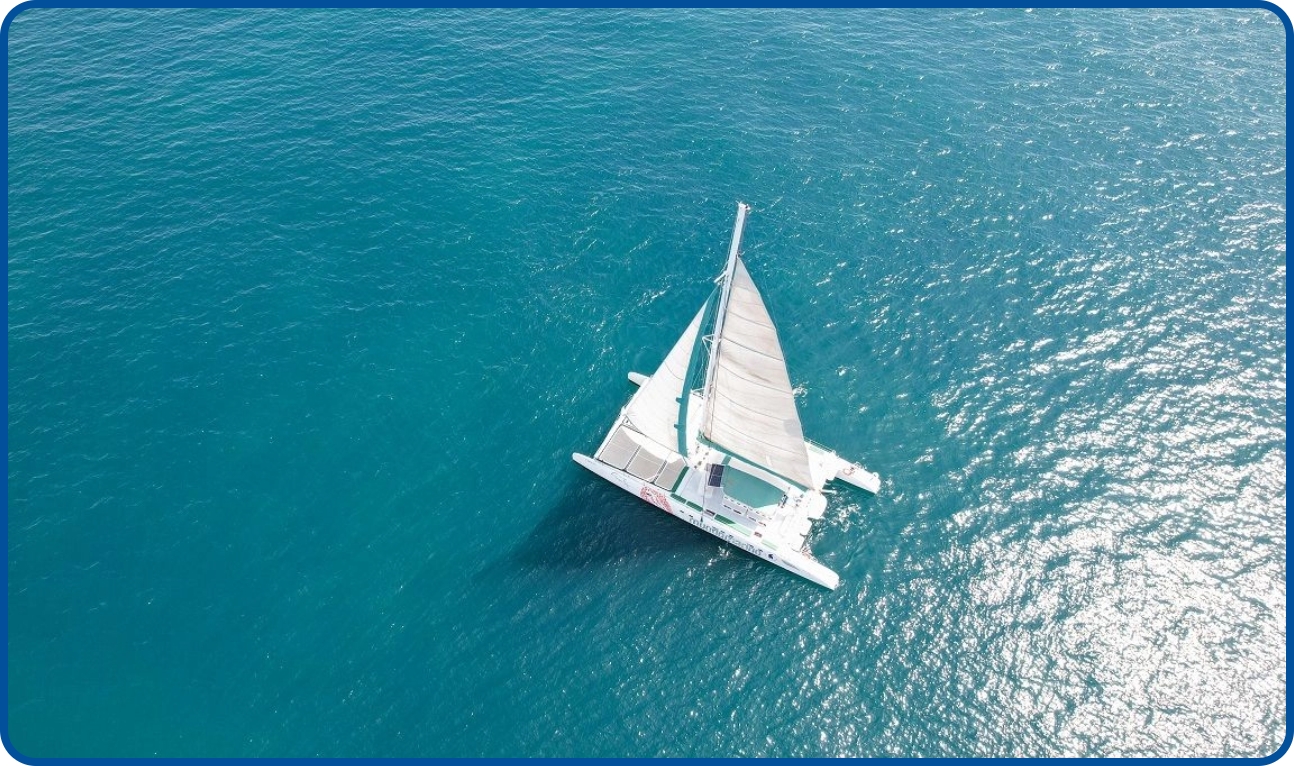 Sun&Blue Accessibility Award 2023
IA TO ADAPT TRAVEL ACCORDING TO DISABILITY IN 95 LANGUAGES
iUrban.es + Impulsa Igualdad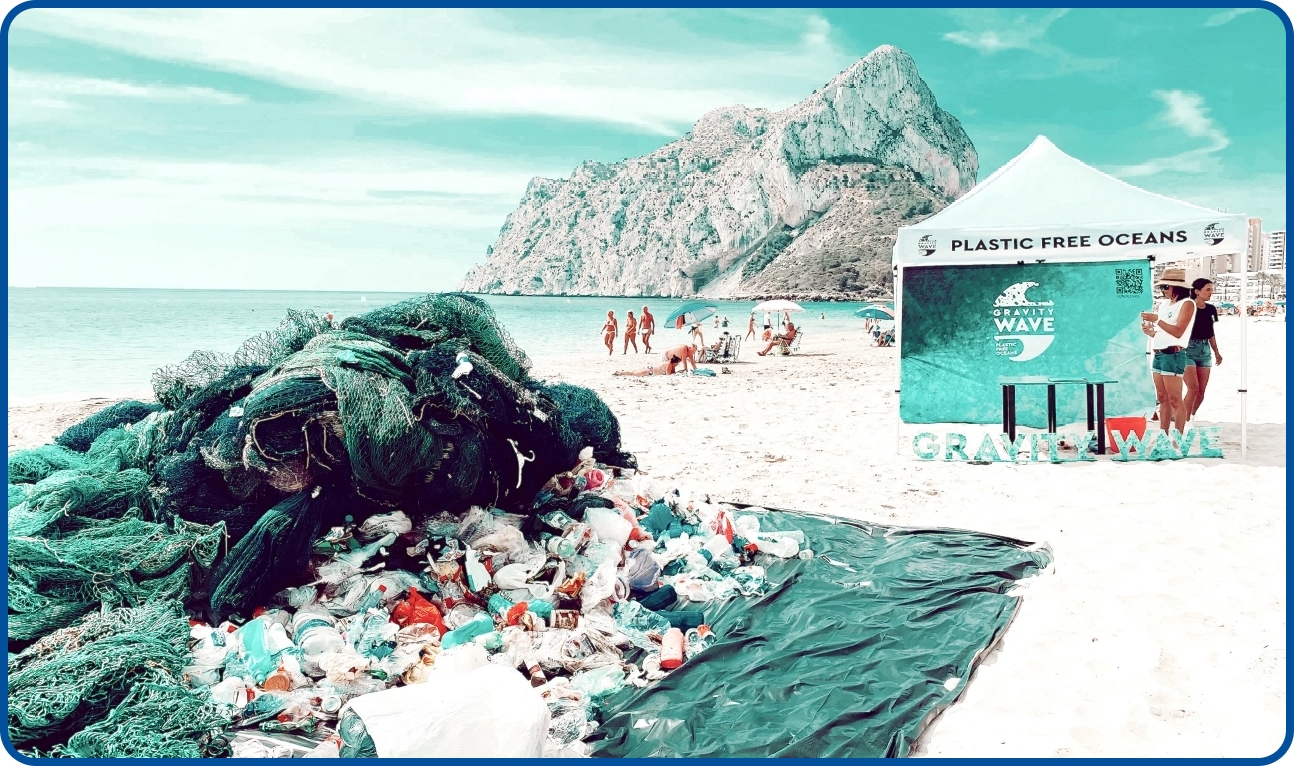 Sun&Blue Award for Marine Gastronomic Innovation 2023
KONTIKI
Kontiki Group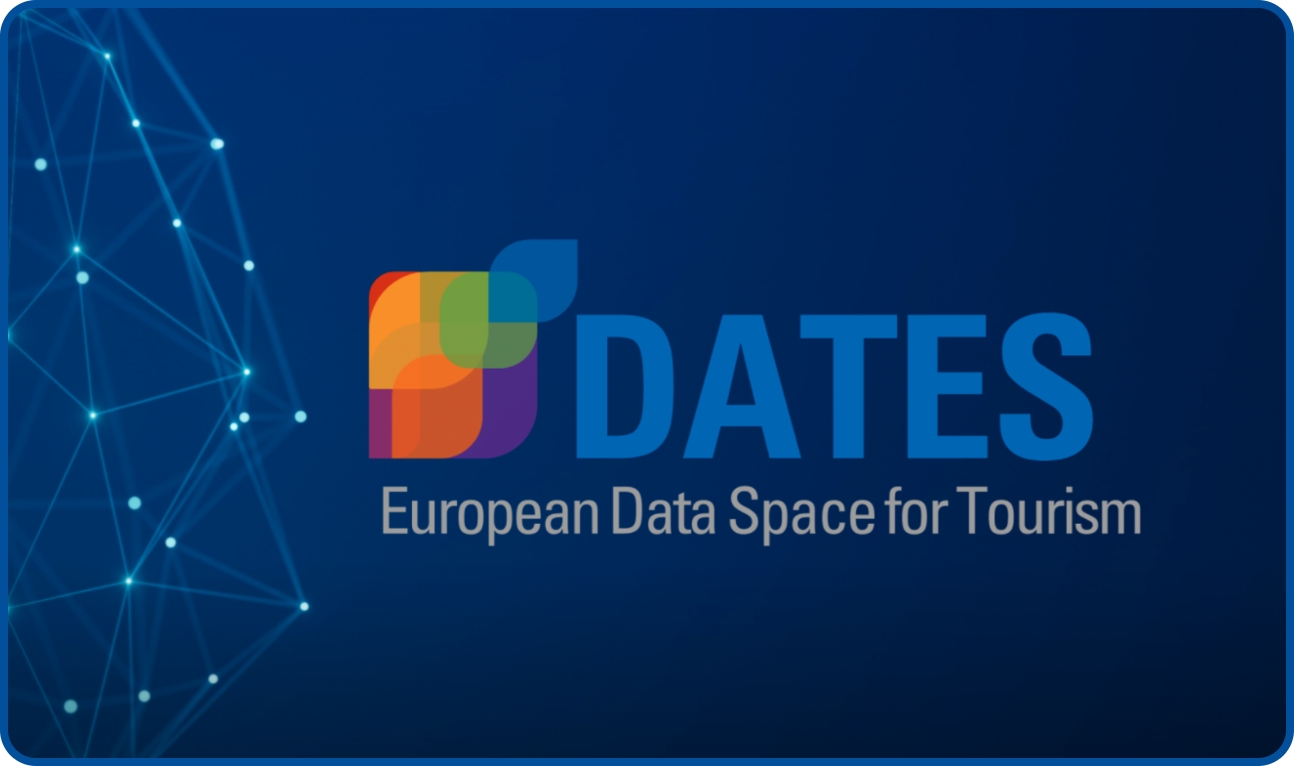 Sun&Blue Mention for Best Blue Beach Tourism Experience 2023
SOS POINT
MySmartBEACH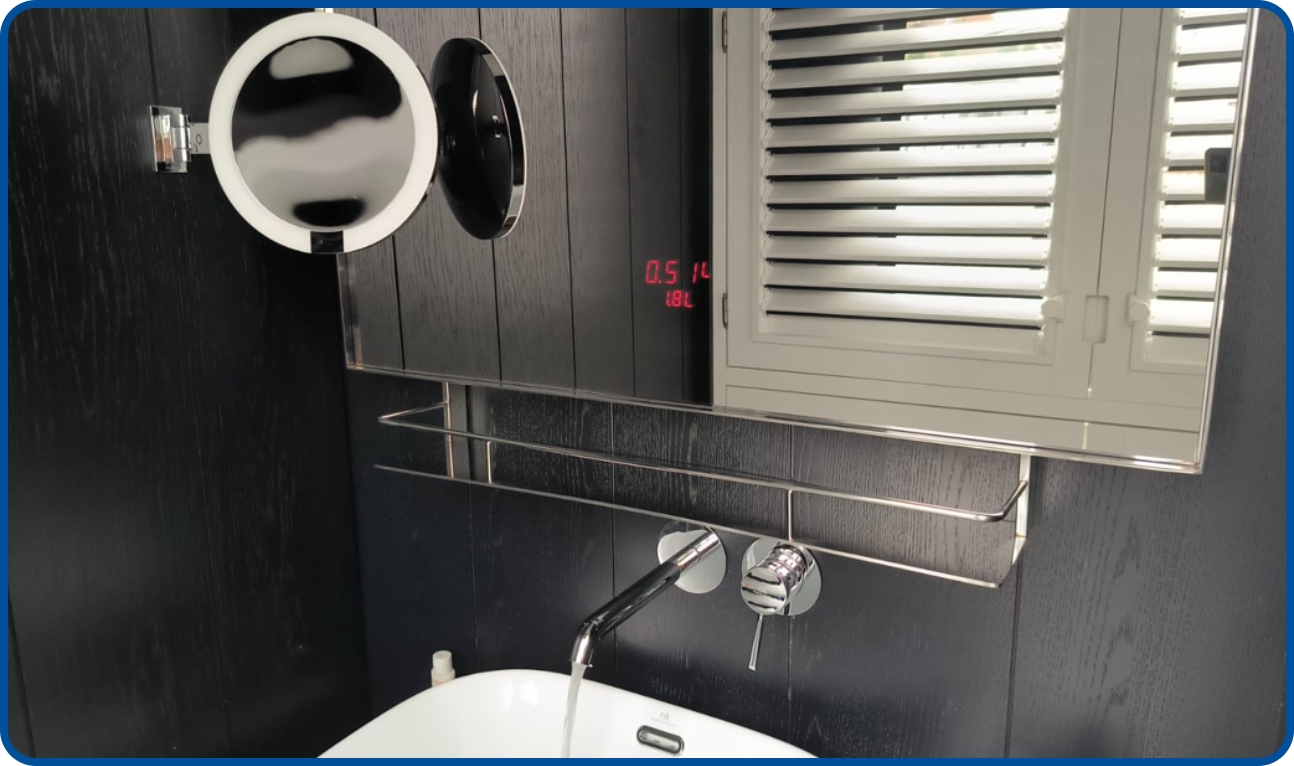 Sun&Blue Mention for Sustainability 2023
TURISMO MARINERO COSTA DEL SOL
Pesca y Turismo Azul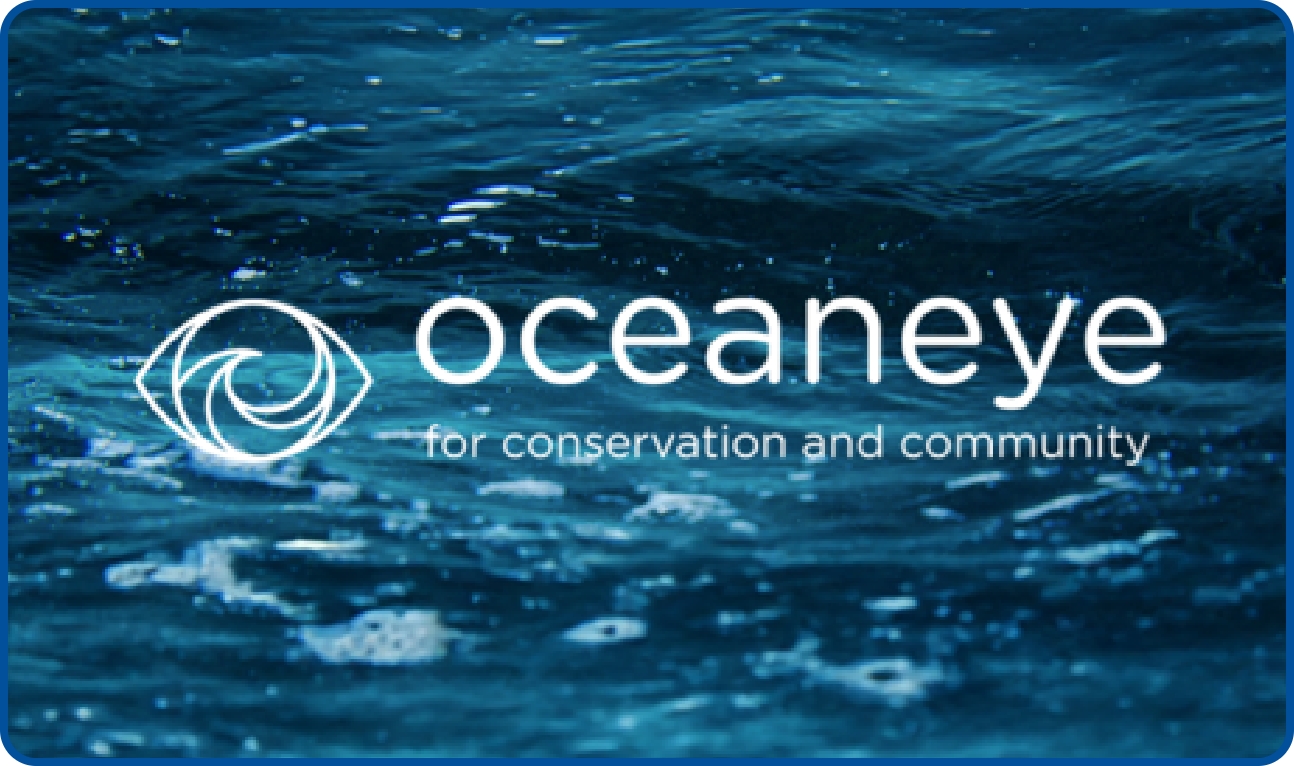 Special Mention Sun&Blue Congress Internalization 2023
WESTMED
European Commission
Jury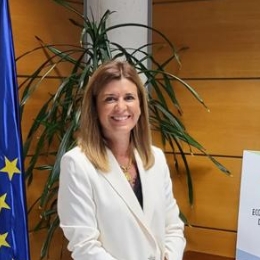 María del Mar Plaza
General Secretary for Sustainability, Environment and Blue Economy - Government of Andalusia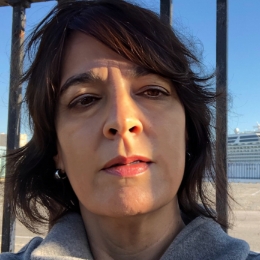 Marina Delgado
Head of Service of Quality and Innovation in Tourism - Government of Andalucía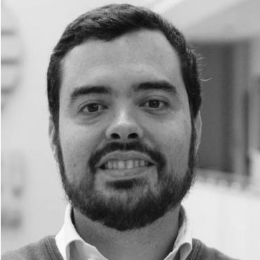 Daniel Vega
Secretary - Spanish Network of Smart Cities - RECI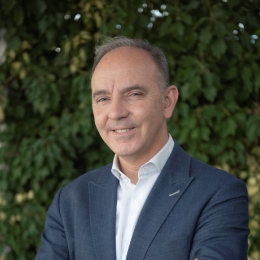 Carlos Domínguez
Business Development Area - Ilunion Accessibility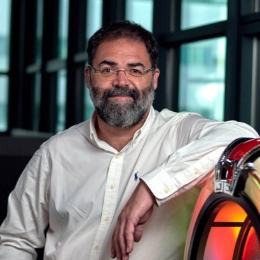 Eduardo Serrano
Coordinator of the Master's Degree in F&B Management - Basque Culinary Center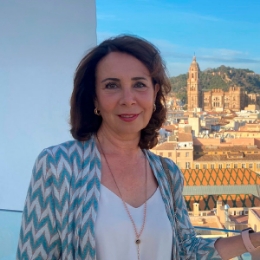 Esther Molina
Head - Suncruise Andalucía and President of the Tourism Commission of Cesur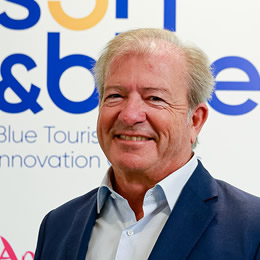 Adolfo Borrero
Senior Advisor - Sun&Blue
Categories
Sun&Blue Award for Best Blue Beach Tourism Experience 2023: This award recognizes the beach, destination or company that has created the most exceptional and memorable experience with sustainability criteria for visitors in a coastal environment. It recognizes the quality of services and activities that promote beach tourism in a sustainable manner.
Sun&Blue Award for Best Destination Management in 2023: This award highlights the work of those tourism destinations that have demonstrated outstanding management in terms of promotion, planning and sustainability. It is awarded to the government entity, organization or company that has contributed significantly to the development and success of a tourism destination.
Sun&Blue Smart Hotel Innovation Award 2023: This award recognizes hotels, hotel chains or developed management platforms that have outstandingly implemented smart and sustainable technologies to improve the guest experience, optimize management and reduce their environmental impact.
Sun&Blue Accessibility Award in 2023: This award recognizes destinations, companies or tourism services that have excelled in creating an accessible environment for people with disabilities, promoting inclusion in blue tourism and ensuring the enjoyment of the destination.
Sun&Blue Sustainability Award 2023: This award recognizes companies, destinations or initiatives that have demonstrated an exemplary commitment to environmental and social sustainability in the field of blue tourism. It rewards practices and projects that contribute to the conservation of marine ecosystems and the well-being of local communities.
Sun&Blue Award for Marine Gastronomic Innovation in 2023: This award is given to restaurants, chefs or culinary projects that have stood out for their creativity and excellence in promoting gastronomy based on marine and sustainable products.
Sun&Blue Port & Cruise Innovation Award in 2023: This award recognizes innovation in port management and the cruise industry. It rewards those initiatives that have improved efficiency, safety, sustainability and the passenger experience in ports and cruise ships.
Send your application
Contest calendar
OCTOBER 4TH
Call for Entries
OCTOBER 30TH
Deadline for submission of applications
NOVEMBER 3RD
Notification to short-listed finalists
NOVEMBER 16TH
Awards ceremony on-site
Participation process
It will be necessary to fill in the form for each candidacy/project to be presented, indicating the category.
Along with the form, a dossier of the project must be attached using the template provided, in order to present the project in sufficient detail and allow its evaluation by the jury. It is also included the ability (optional) to provide an explanatory video of the project up to 1 minute long. Special consideration will be given to those elements that highlight the sustainable nature of the initiative.
To be eligible for any of the prizes in this competition, the participant must be a company, public or private organization or institution legally constituted in EU territory and with its registered office there.
Each of the companies, public bodies and institutions may submit a maximum of one project or experience in each category.
It is a requirement that the initiatives have been developed in the 24 months prior to the date of the call (October 2023).
All entries will be accepted until 23:59 hours on 30 October 2023 (CET). After this time, the period of participation in the contest will be closed.
The jury, through the organization of the contest, reserves the right to directly request additional information or specific clarifications on the documentation provided to the candidates, in order to have a better understanding of the candidatures. After an initial analysis, a pre-selection of entries will be made, with a maximum of 3 finalist entries for each of the categories. Once the pre-selection is completed, it will be communicated to the participating entities.
The finalists in each category will be notified on November 3, 2023.
The members of the independent jury, composed of some members of the Advisory Board and the Technical Committee of the Sun&Blue congress, will determine the winners of each category.
The winners will be announced on November 16, 2023 at 21:00h CET and must be present at the reception to receive the award.
If you have any questions please contact: awards@sunandbluecongress.com